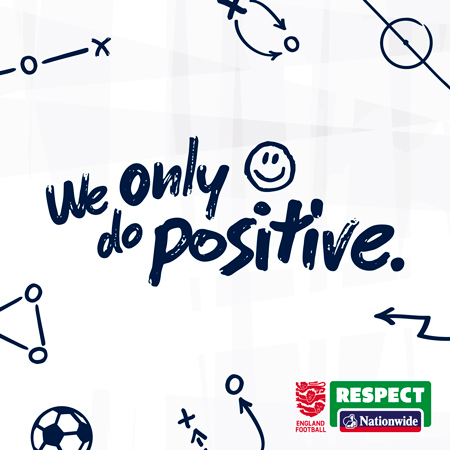 Creating the right environments for our players, both on and off the pitch is so important. Even though your role could be slightly different from someone else within our club, it's important that we all play our part in creating a fun, safe and inclusive environment.

The FA Respect codes of conduct are in place to ensure that everyone involved within an FA Charter Standard club is playing their part to give the players a positive experience.

We have individual Respect codes of conduct for: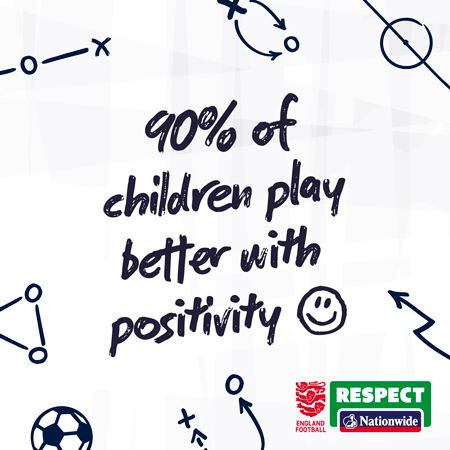 Club Welfare Officer Contact Details
Do you know how to report a safeguarding or welfare concern?

The Woking Cougars Welfare and Safeguarding team can be contacted using the following:

For any general welfare enquires, please email:  General Welfare and Safeguarding concerns
Note: for your additional reference and peace of mind, any and all team members who have been granted access to either the membership and or welfare/safeguarding email accounts, have all undergone DBS checks 
Alternatively, the Surrey FA Designated Safeguarding Officer can be contacted on 01372 387090, or via Safeguarding@SurreyFA.com

The FA Whistleblowing Policy
Our club supports The FA's whistle blowing policy.

Any adult or young person with concerns about a colleague can also use whistle-blowing by calling 0800 169 1863 and asking for The FA's safeguarding team, or via email on Safeguarding@TheFA.com
Additional support and or guidance can also be found at the following
Safeguarding Children Policy and Procedures